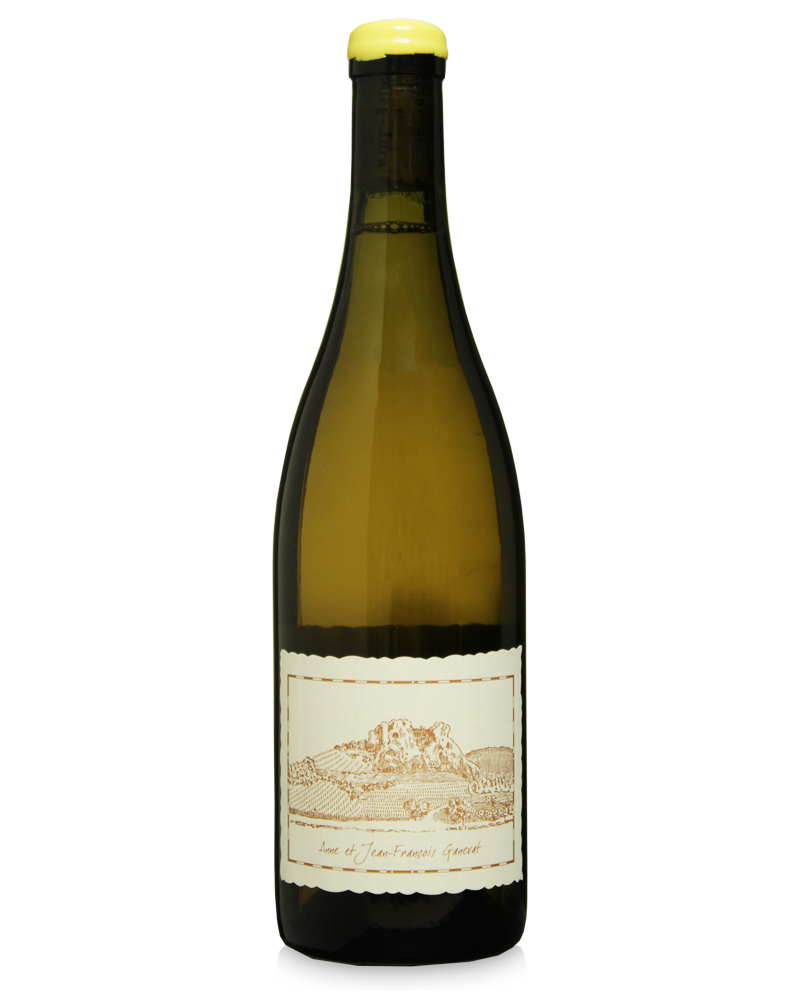 Les Cedres
---
Varietal: Chardonnay
Region: Jura
Country: France
Format: 750ml
ABV: 13%
---
After working both for his father and for the prestigious Domaine Jean-Marc Morey in Chassagne-Montrachet, Jean-François returned to the Jura in 1998 to take over the family domaine. Today, he is joined by his sister, Anne. With only eight and a half hectares under vine, the family has seventeen different local varieties planted of both red and white grapes—an incredible amount of variation to consider for holdings of such small size.
Jean-François creates a stunning number of cuvées, ranging between thirty-five and forty every year!  His methodology goes far beyond the details of the average vigneron. For some, his process would be maddening, as each cuvée calls for a highly individualized élévage. Jean-François is committed to minute doses of SO2. He curbs this issue entirely by aging many of his whites on the lees for extended periods of time, anywhere from two to eleven years!
100% Chardonnay (from the Château Chalon terroir), from 80-year-old vines grown on limestone marls. Vinification is natural – fermentation with indigenous yeasts, matured on its lees in demi-muid barrels for 3 years, zero sulphur, and neither filtered nor fined.