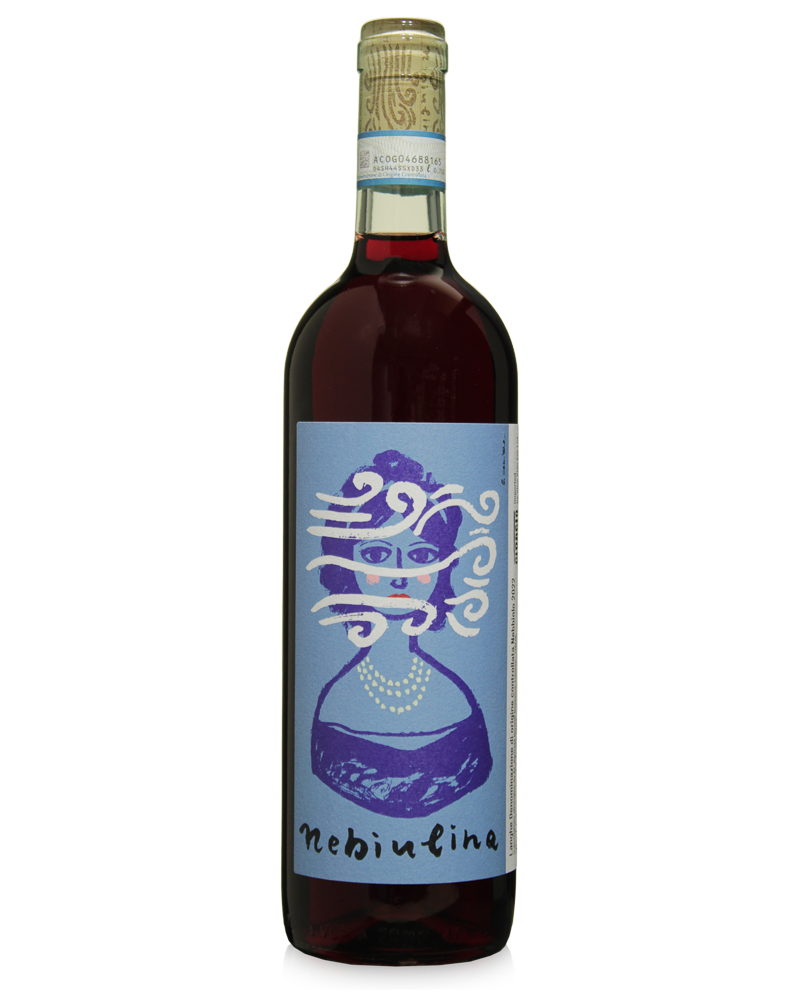 Nebiulina
---
Varietal: Nebbiolo
Region: Piedmont
Country: Italy
Format: 750ml
ABV: 13.5%
---
This is the style of Langhe Nebbiolo I have been looking for for years: a lighter and younger Nebbiolo with no oak as was traditional in this area ( we are in Roero, Langhe) according to some books from the 1800s. The soils here are sandier than in the southern part of Langhe and as a result, the wines have a little less shoulder but very pretty perfumes.
This Nebbiolo goes under an 8 days maceration in cement with very few pumps over, in order to avoid too much extraction; then finishes to ferment and age in cement.
This is a tiny producer I had the luck to meet through our common friend Olek Bondonio; The two family vineyards, Bric in Priocca and San Michele in Govone are both located at about 250m a.s.l and together comprise a little under 1 ha; here Nebbiolo was co-planted with Barbera and Dolcetto - a common practice of the old days - but the different varieties are and always have been harvested and processed at different times.
- Giorgio (Importer)