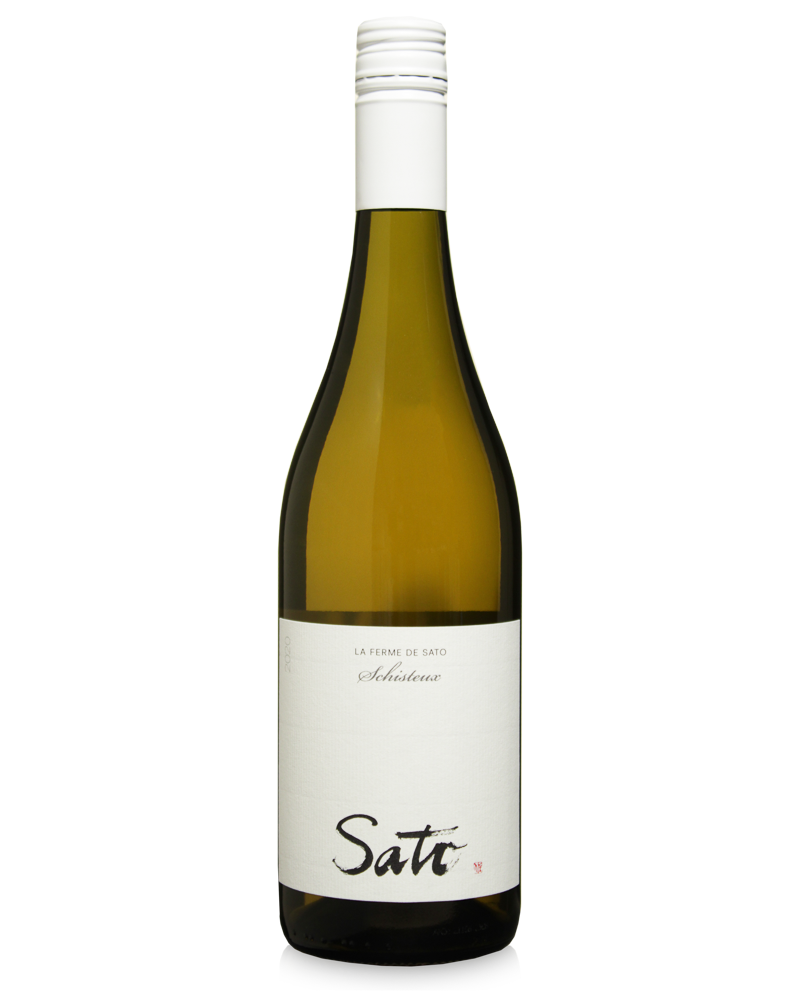 Schisteux
---
Varietal: Chenin Blanc
Region: Central Otago
Country: New Zealand
Format: 750ml
ABV: 11.8%
---
First batch (70%) were crushed by destemmer and transferred to the vertical basket press with stokes for good press. Pressed over night. No settling. No enzyme, no additives and no SO2 added. The juice was moved to barrels (mostly 500L pancheon) and then natural ferment kicked off. Only old neutral barrels used. Ferment contnued over winter/spring and completed around the beginning of Jan 2021. No batonage. Natural MLF was completed fully in this period.
The second batch (30%) were fully destemmed and transferred to a samll open top tank for fermentation on skin. No enzyme, no additives and no SO2 added. Cold ambient soak for 10 days and ferment was kicked off finally. Gentle pigeage or wet cap once a day for the period of cuvaison. Ferment was completed in 2 weeks and the wines enjoyed one week post ferment maceration. The total cuvaison was 31 days and the wine was pressed and moved to neutral old barrels after these days. Natural MLF occured during the aging period. 
The both wines were racked together after 15 months of aging (incl. the long ferement period for the first batch) and blended in a VC tank on 7th August 2021. For the first batch, 15ppm of SO2 added. For the second batch, 5ppm of SO2 added. The blended wine was bottled on 15th September 2021 with 4 ppm of SO2 added lastly..
The wines is released after over 1 year bottle aging.